PANDY THE PANDA PACK 1
CONTENTS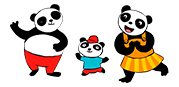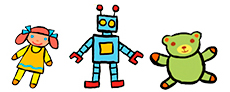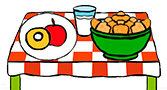 Christmas · Carnival · Birthday

HOW IT WORKS
1/5 Chants and songs
help develop oral skills
present the content of the unit
04. Hello Mummy chant
2/5 Real life photos
bring the real world into the classroom
present the language in real contexts
3/5 Activities to develop
listening comprehension skills
observation and fine motor skills
4/5 Unit stickers and reward stickers
promote a sense of achievement and satisfaction
5/5 Cultural events and celebrations
Christmas
Carnival
Birthday
Christmas Song
PANDY THE PANDA PACK 2
CONTENTS
STARTER UNIT
Hello my friends!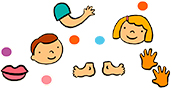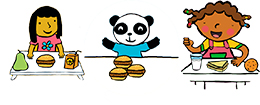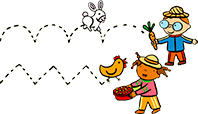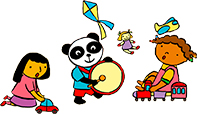 Halloween · Christmas · Carnival

HOW IT WORKS
1/5 Chants and songs
help develop oral skills
present the content of the unit
07. One, two, three! chant
2/5 Real life photos
link vocabulary and situations to the real world
3/5 Games
help very young children retain target words and phrases through repetition
help develop the senses
4/5 Activity Book 2
includes pen to paper consolidation activities for the reinforcement of each unit's target language
5/5 Cultural events and celebrations
Christmas
Carnival
Birthday
Birthday chant
PANDY THE PANDA PACK 3
CONTENTS
STARTER UNIT
Welcome my friends!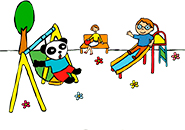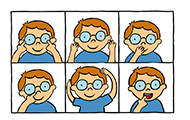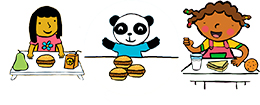 Autumn · New Year's Eve · Summer

HOW IT WORKS
1/5 Chants and songs
present the new language
help develop oral skills
Safari park chant
2/5 Activities
to revise numbers and develop fine motor skills
3/5 Activities
help develop pencil stroke control
4/5 Activity Book 3
includes pen to paper consolidation activities for the reinforcement of each unit's target language